I teach personal branding + digital marketing.
I also enjoy maintaining WordPress websites and scribbling.
$6,000+ for your first creative marketing gig
make me an offer I can't refuse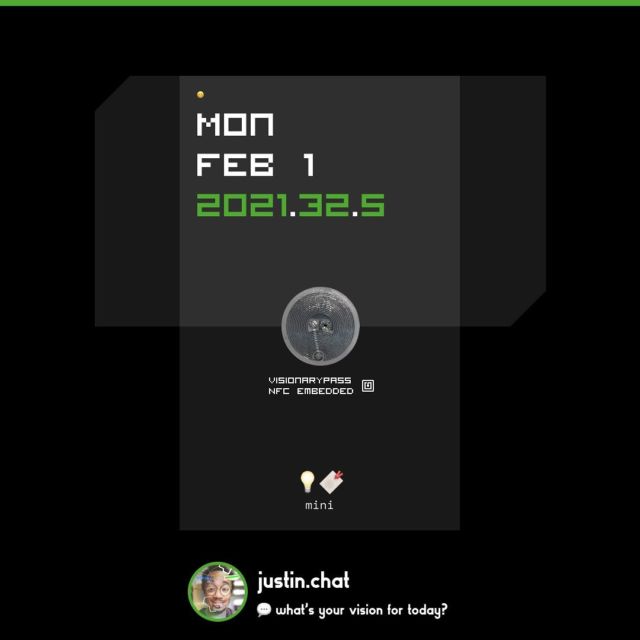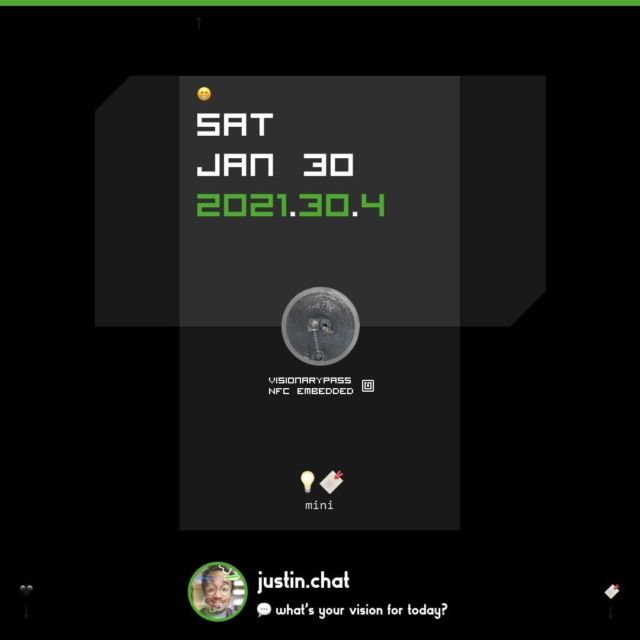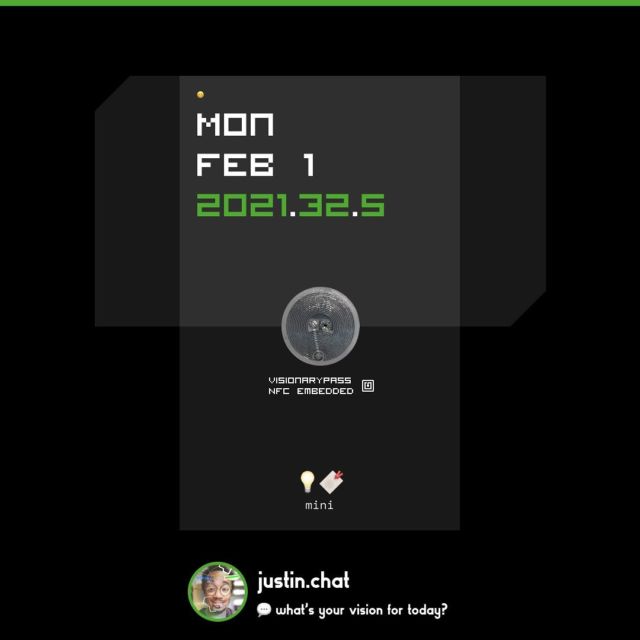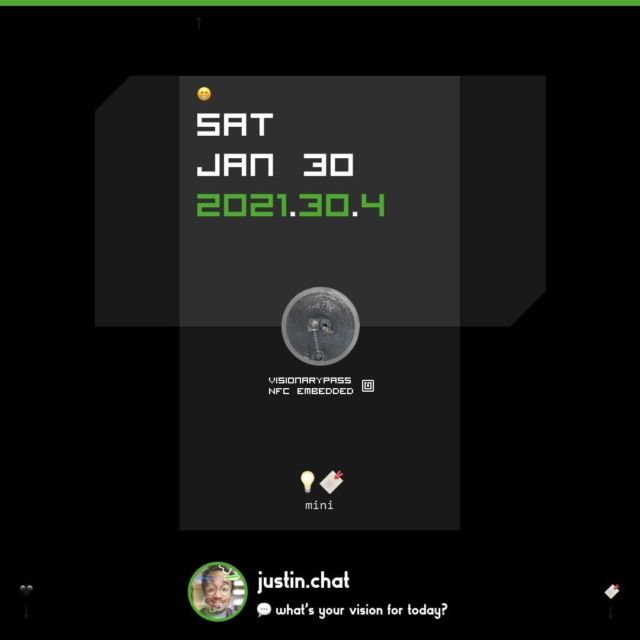 Perfecting online brands for creative professionals.
Operating visionary Escape Games. Post-production video editing. Support my creative process during the COVID-19 crisis. Get creative education.